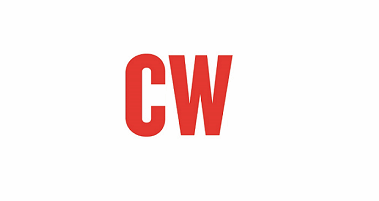 Digital transformation saves money – lots of money. It thaws frozen markets and creates new ones. It brings clarity and beauty to a jumbled mess. It delivers rewards, applause and validation.
But far more important than all of those things, it makes things simpler, cheaper and faster for citizens, businesses and users.
For governments, it is a lever to change the relationship between citizen and the state for the better. This is the real prize – a vast improvement in the efficacy of the state and a resultant upsurge in democratic engagement.
For businesses, it unlocks that most precious and fragile of commodities – a positive relationship with customers based on trust and reputation.