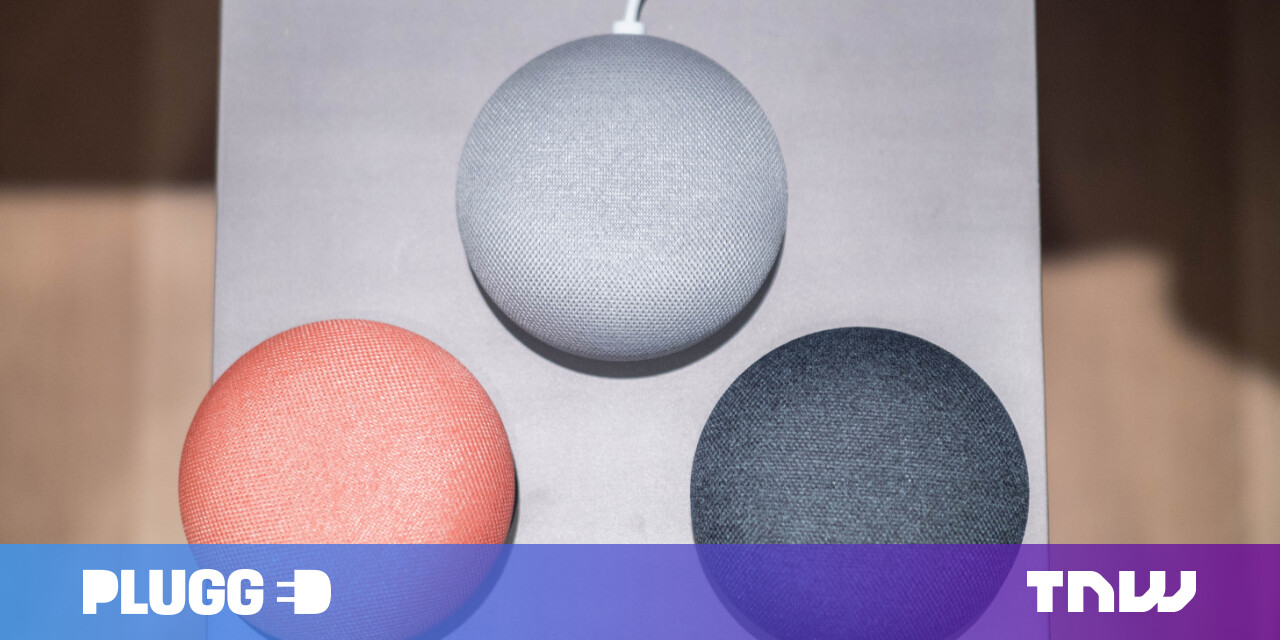 Using voice assistants in a multilingual home is an exercise in frustration, as they can usually only be set to one language at a time. That's a particular inconvenience if someone in your family isn't fully fluent in the language of choice.
An update to GoogleAssistant will now remove that hassle, if your languages are supported. You'll be able to set Google Assistant to a pair of languages, with no need to manually switch between them. Just speak in the language you prefer.
Take my own case. I bought a pair of Google Home Minis for my parents last Christmas, only to realize that Spanish support was only available on phones. Google finally added Spanish support to the Google Home series in June, but its utility was limited when some of us preferred to speak in English – or would simply forget we had to speak in Spanish. Also, for some reason I couldn't pair my parent's Google Home to my own smartphone without changing the language on the devices in my own apartment, which just made everything more complicated.
Presumably, this will no longer be an issue. Google Assistant now includes support for any pairing of English, German, French, Spanish, Italian, and Japanese, with more on the way. It's the first time I've seen multi-lingual support on a voice assistant, and  though it may be a small change, it's one that could make a meaningful impact on bilingual homes with a tech bent.
Published August 30, 2018 — 21:24 UTC